Welcome to John Hall Engineering Ltd
Established in 1984, John Hall Engineering Ltd is a reputable engineering company based in Hull.
With our main expertise being in the Food and Packaging industry, our wealth of knowledge and experience allows us to assist our clients in taking their concepts to reality. We also produce high quality, high precision components for other industries such as Agriculture, Communications and Medical.
Our highly experienced engineers use the latest software and machines along with our production control system and operating procedures to ensure compliance with ISO 9001:2015.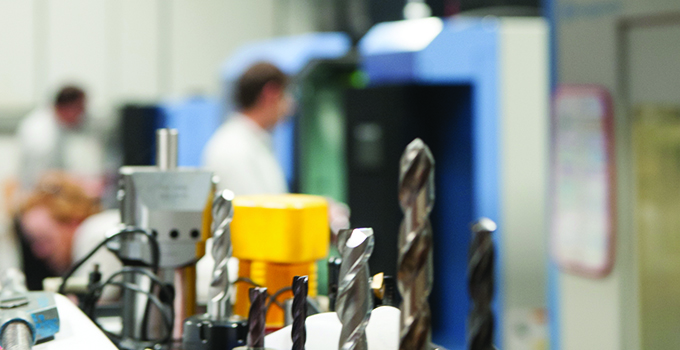 Bottle handling equipment